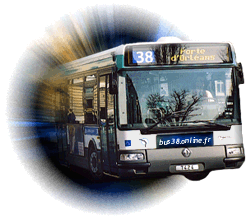 Welcome aboard bus 38 !

We created this page to talk about our bus driver's job and to let you know about our line from the inside. This is not an official web site of the R.A.T.P. (City of Paris Bus Company), but a small page build by all the drivers of the line... and only the drivers!
We feel like talking about our line, its route, the behavior aboard together, its famous spots in this beautiful city of Paris... and also give you the opportunity to discover its drivers beyond their uniform with their passions, motivations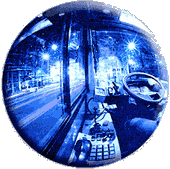 Do not hesitate to tell us your suggestions and questions for a better line... Send us some messages, here or

why not, in the bus when you'll board in next time in Paris! We'll be happy to talk to you...
The 38 bus line is a team made up of women and men... each and everyone having a special talent, mood, and character! ...Human beings under the bus driver's suit!
We hope you'll enjoy this site...)